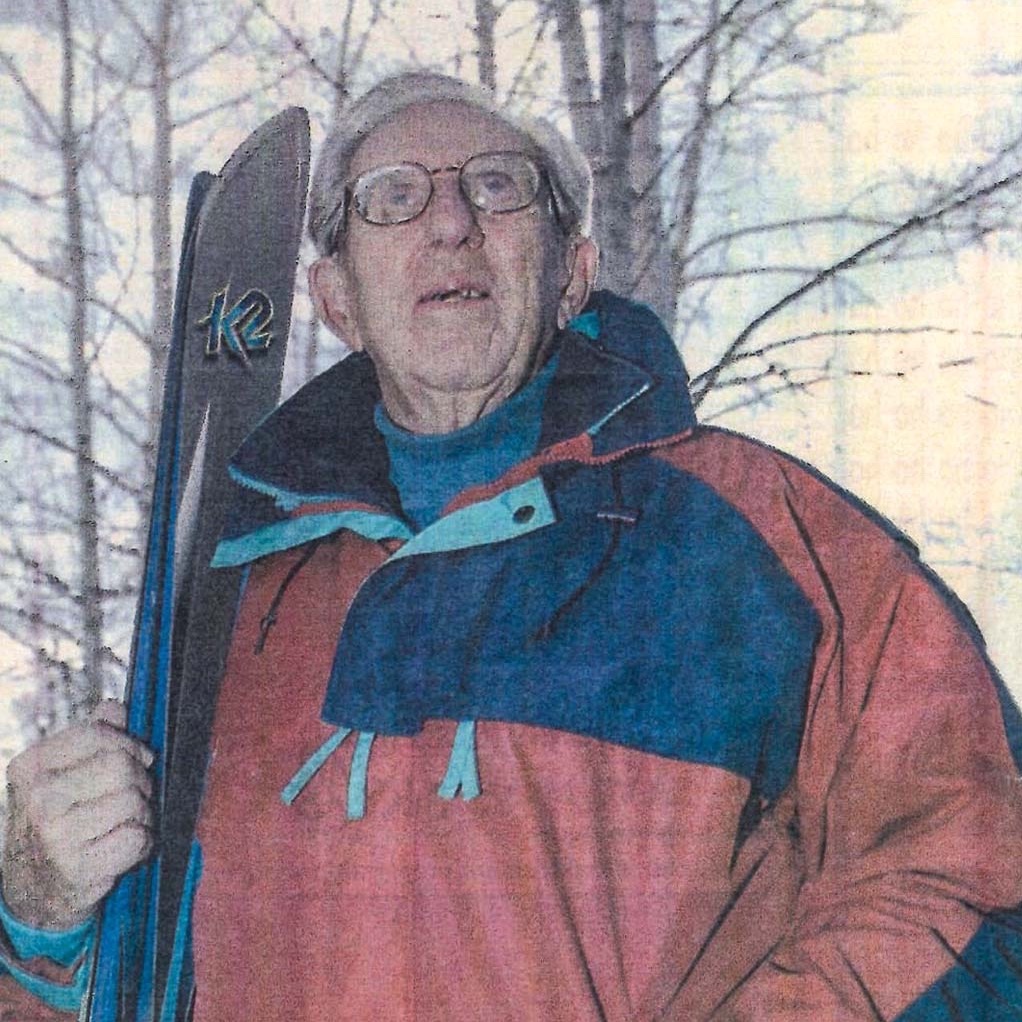 Skiing and Snowboarding for All

The Bob Beverly Program has concluded for 2022, and will return next season.

Bob Beverly was a Steamboat Springs native and a Colorado Ski Hall of Fame inductee who was passionate about bringing skiing to the Western Slope. Bob was a central figure in the opening and development of Powderhorn Mountain Resort, and desired for skiing and snowboarding to be affordable and accessible to everyone.

We honor his legacy with the Bob Beverly Free Learn-to-Ski program each year. From December 5 to December 19, guests who have never skied and never snowboarded can try up to three days of a single discipline with free rentals, tickets, and group lessons.

Program Requirements
Due to high demand and limited capacity, this program is open to first-timers only.
Participant must be 8 years or older.
Participant cannot have skied before.
Participant cannot have snowboarded before.
Please honor our terms so we can introduce as many new riders to the sport as possible! If you have skied or snowboarded before, we would be glad to help you book a private or group lesson with discounted lift tickets and rentals.
Program Cost
There is a $19 deposit to reserve your lesson and equipment for each session. This deposit will be refunded after your lesson ends and your equipment is returned.

Complete three sessions your first season and you'll be eligible for a $69 Rookie Season Pass, valid only at Powderhorn without reciprocals or Buddy Tickets. The following year, Rookie Season Passholders can purchase an identical Sophomore Season Pass for $199.
Program Booking
Booking is closed for 2022. Thank you to everyone who participated! Bookings will open again next season.

To book, you will need to submit a lesson and rental information form using the link below. After submitting the form, visit our webshop to reserve your lesson time and date by paying the refundable $19 deposit.